By Li Evans
What do you use social media for?
Do you use it to gain links? How about power? Maybe to trick people into thinking you are someone else? Perhaps as leverage to con someone into doing something on another social media site for you?
At SES Toronto I was on the Social Media Success panel. I took this panel very seriously, I wanted to demonstrate how companies are using social media and creating their own success stories. The companies I chose to highlight wanted active conversation, true audience engagements and honest reviews and because they took that approach they had incredible success. I believe with every ounce of my being, social media is about conversations and sharing. I have a huge issue with applying shady link acquisition tactics, power manipulation and common trickery to social media.
There are people in the search industry that think social media is a numbers game, a numbers game that involves links. On the panel there were things presented that made my jaw drop, basically "shady" techniques, things like adding friends just for the numbers, creating multiple profiles, vanity baiting, and using your power on one social media site to gain something on another. To my colleagues on the panel, social media was all about the links and perceived power. Success to them in social media seemed to be about how many links you acquired, and what seemed to be cheap and fast tricks to get them.
I wasn't alone in my dismay, Rahaf Harfoush expressed her shock at the lack of ethics presented.
People in the search industry wonder why SEO gets the stigma of being the "snake oil salesmen". People in the search industry wonder why big companies are snubbing SEO, and don't even look to SEO practitioners for Social Media assistance. Well when you try to apply SEO practices to social media wherein you are using it to gain links alone, or try to manipulate people into thinking things are true that aren't, that's how that reputation emerges, and the snubbing occurs.
Social Media is not about links.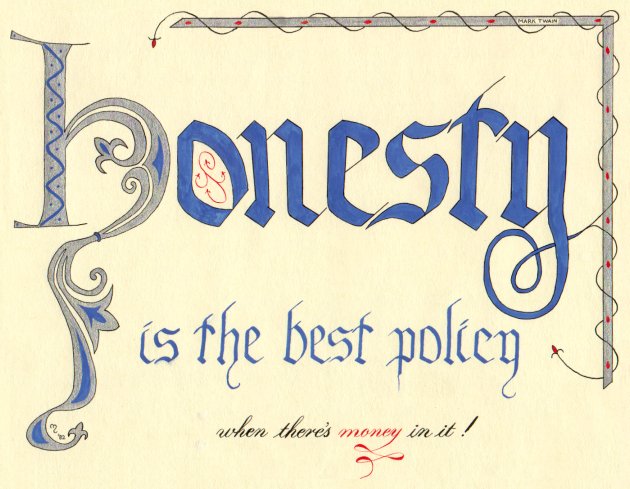 Social Media is about conversations and the opportunity to share experiences through those conversations. Links are merely a by-product of a great social media campaign, and search engine rankings are merely a by-product as well. If you are measuring success in social media by the number of links you've acquired, you are really and truly missing out on what social media is all about.
What's going to happen when Google finally devalues links from websites and looks more and puts more weight into what's going on in social media? Social media offers so much more opportunity for the general public to voice their opinions about brands, products, companies and their opinion of what is really relevant, more so than a meager link from a website. Think of it this way, more people on the internet today participate in social media, than own a website. Guess what? These people are actively telling Google, Yahoo and MSN what they think is relevant by rating, commenting and participating in social media.
No fake profile, or adding friends, or using your "perceived power" is going to be able to easily change this, once it comes.
Remember, those discussions that are happening in social media channels, happen whether you are actively engaged in that conversation or not. So wouldn't your time be better spent involving yourself with those conversations actively? Or would it be better spent adding a ton of fake friends to MySpace, conning a top Digg user into submitting your link for exchange of Wikipedia article help, or creating fake profiles on StumbleUpon?
Use social media for true customer engagements, be transparent, be honest, be who you are. People want to interact with real people from companies, they want Truth in Marketing. They want to tell stories about how great your employees are, what kind of heart you have and how you care about your customers and audience. The audiences couldn't give a damn about your links, or how many sock puppet accounts you have.
Maybe when the search industry stops thinking of links first with social media, they will be taken a bit more seriously in the online marketing arena.