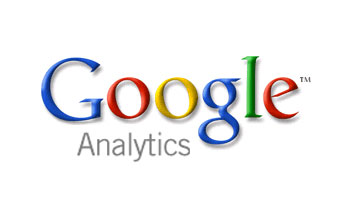 If you're an intermediate to advanced user of Google Analytics, you've likely used Filters to manipulate data into something you can understand and work with.  One example would be the tweak I shared to demystify the black hole of Not Provided.
Earlier this week Google Analytics announced the availability of a whole herd of new filter fields.  The new fields heavily target those with high-volume mobile traffic, but don't feel left out if that's not your niche, there are also some interesting non-mobile options, or options that can be combined with mobile if you like.
Here's the full list with some thoughts after the ones that stick out.