I recently highlighted how social media newcomer Pinterest is good for SEO, and it's useful for local SEO as well. Another relative newcomer worth looking to for optimizing infographics is Visual.ly.
Check out how Visual.ly has grown content in the last few months:
Their growth in numbers of fans on Facebook has been really good, too: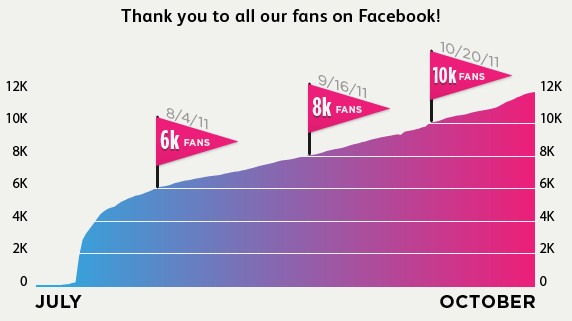 Visual.ly hasn't grown search market share at the skyrocketing rate we've seen with Pinterest, but it has grown enough to be interesting and worthwhile for promotion of infographic images.
I'm suspecting most of its audience share is made up of search marketers and graphic artists at this point, but if they can make the social voting aspects more compelling it might leverage the potential hinted at in the Facebook Likes numbers more effectively.
Either way, this is one worth watching.